Powerpoint P3612G3INT
60cm Fully Integrated Dishwasher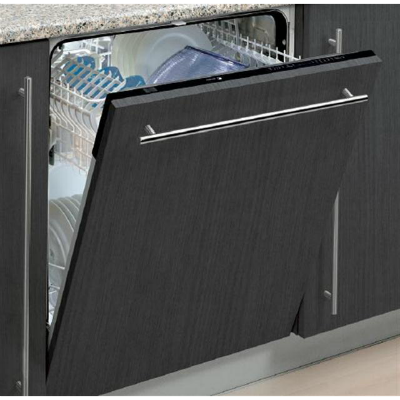 Place Settings: 12
Number of programmes: 7
Number of Temperatures: 4
Noise Level: 55db

Other Features:

Height adjustable top basket.
Anti flood device.
Programmes include:
30 min Rapid
Strong 60°C in 160 mins
Eco 45°C with prewash
Rinse and Dry
Normal 50°C with prewash

Energy Rating : A
Energy Consumption: 320kWh/annum
Water Consmption: 4620 litres/annum
Water Consumption: approx 17 litres per cycle
Noise Level: 55dB
Dimensions (H x W x D) 820mm x 595mm x 540mm
Minimum opening size (H x W x D): 830mm x 600mm x 550mm

This Powerpoint appliance comes with a full 2 year manufacturers warranty.
Product registration required with Powerpoint.





Appliance & Installation / Fitting
Enquiries call 01 5252993