Neff T21S31N1
60cm Built In Gas Hob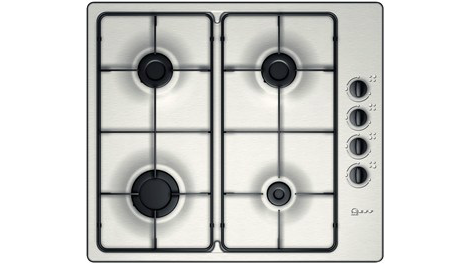 Hob Features:

2 piece black enamelled pan supports with protective rubber feet.
Ignition via control knob.
Bevelled oval controls positioned at the side.
Gas safety thermocouples - gas is cut off at source if the flame goes out.
This hob comes with cable and plug to power the integral electronic ignition.

4 Burners: 1 - 3 kW burner, 2 - 1.75 kW burners, & 1 - 1 kW burner.

Total Power of Hob: 7.5kW

Dimensions (WxD) 580mm x 510mm
Countertop cutting width 560mm
Countertop cutting depth 480mm - 490mm


Also available in black.
This Neff appliance comes with a full 2 year guarantee.








This appliance is no longer available,
please follow this this link to view our current models,